Boosting real-time sensor fusion for everything that moves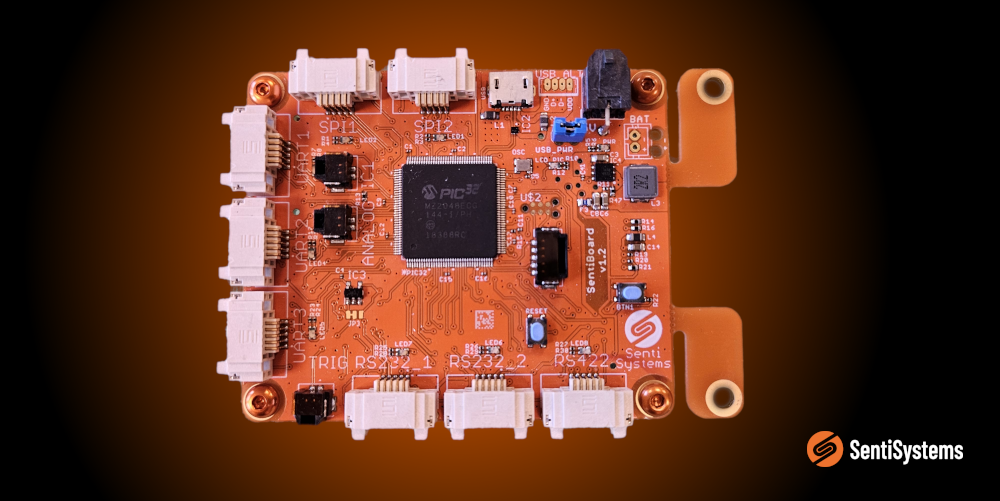 SentiBoard
SentiBoard is the heart of any multi-sensor fusion system, and it keeps sensor data accurately timestamped and synchronized. It forwards the sensor data in a standardized format for processing both in real time and post-processing.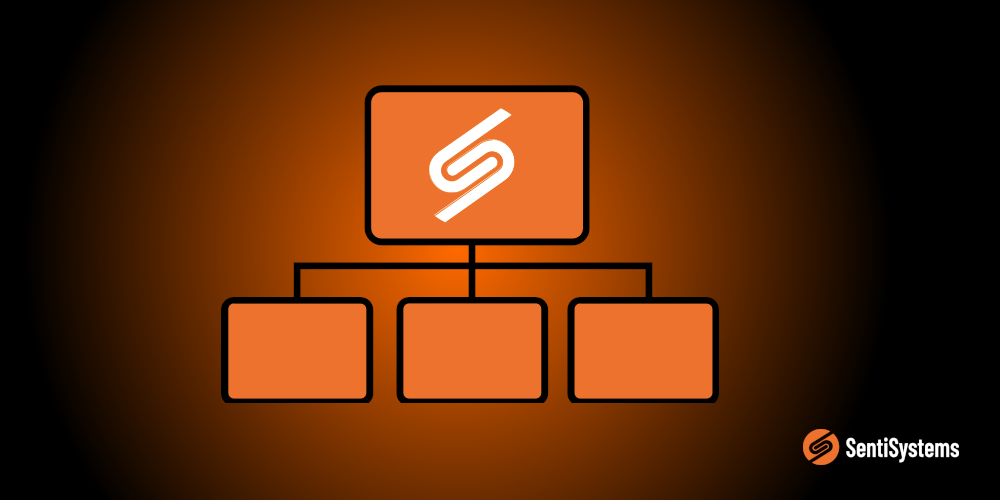 SentiUtils
Our software framework support
Processing and filtering sensor messages
Flexible I/O options
Logging and storage of data
Robot operating system (ROS1 & ROS2)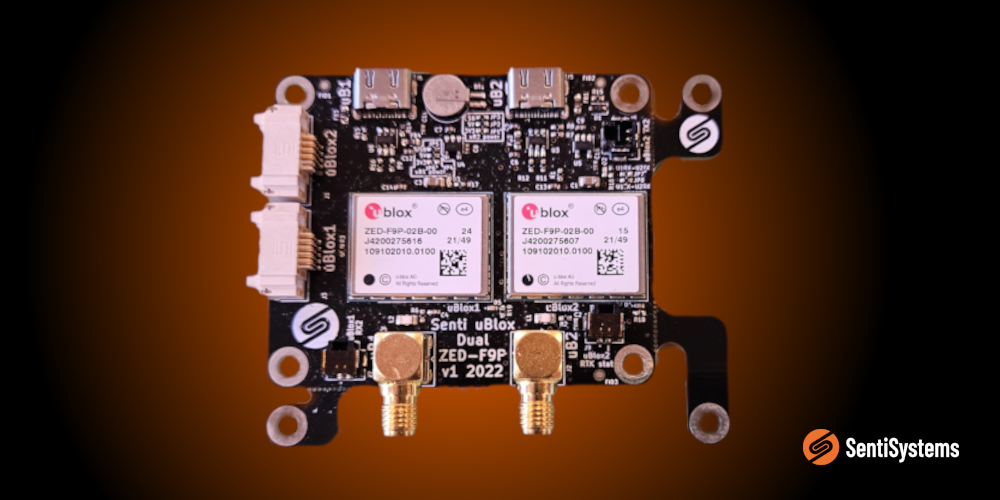 SentiConnect
Choose from a variety of our SentiConnect interface cards for easy plug&play integration with our hardware and software.
"

Due to the accurate timing of the SentiBoard we can replay the data exactly as it was recorded when we are back in the lab. This makes us able to develop our algorithms without needlessly repeating the experiment, avoiding additional costs for new experiments, and providing a more accurate baseline when comparing the newly developed algorithms as the input data is identical

"

"

SentiSystems technology offers benefits to Maritime Robotics in the form of more accurately georeferenced data for UAS and USV applications. This is crucial in the process of developing the company's next generation camera and sensing systems, to provide situational awareness to operators of uncrewed systems.

"

Enables easy and scalable sensor integration
Rapidly develop and produce integrated high-performance multi-sensor systems
Plug and play sensor replacements and upgrade

No need for time consuming software and hardware adaptions

Avoid costs system redesign and subsequent testing and verification
A powerful foundation for your sensing and data processing needs
Accurate and precise timing of data improves its end use quality
Boost your applications' performance and utility with extreme timestamp resolution of 10 ns